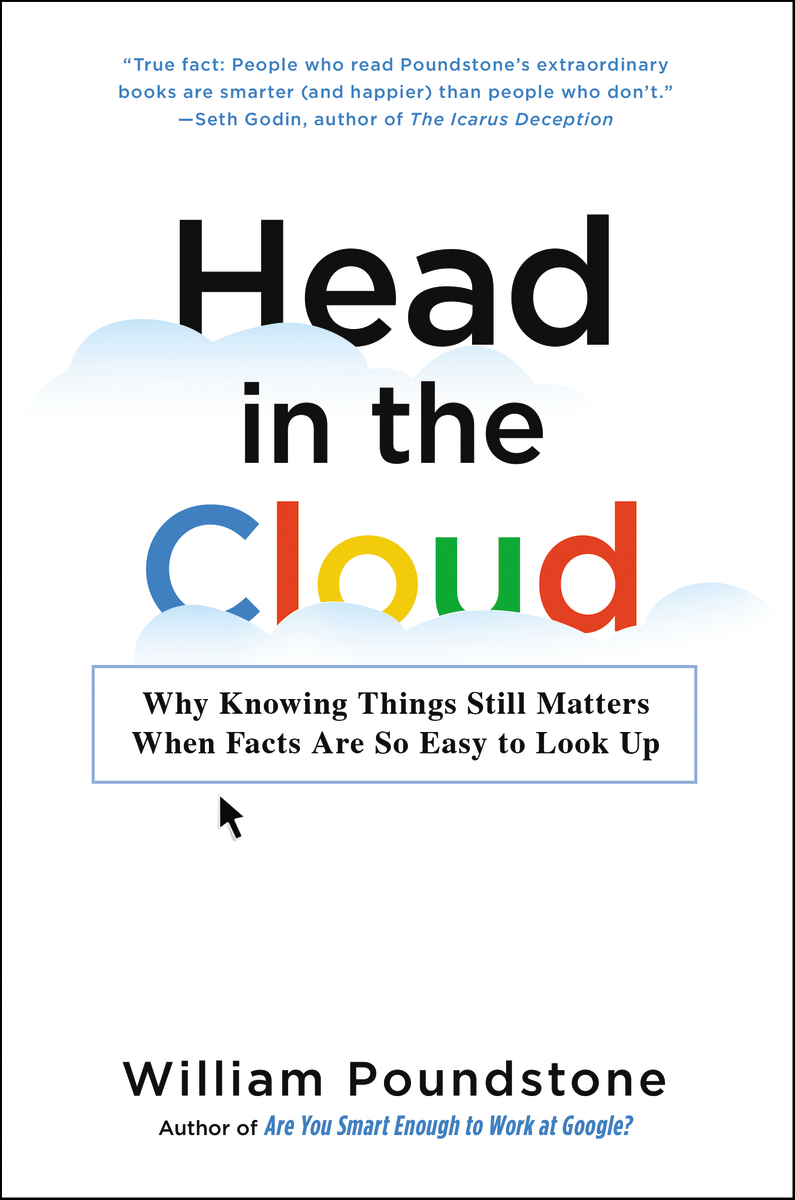 Home Page Image: John Frederick Peto's "Job Lot Cheap"
Peto's 1892 painting presents an almost post-apocalyptic vision of a used-book store. As is usual for Peto, books are shown in a state of ruin, emblems of a universe in which all information degrades.
"The Doomsday Calculation" on Sale June 4, 2019
U.S. hardcover and eBook editions go on sale June 4, 2019
Rock Breaks Scissors in Paperback
The U.S. edition of Rock Breaks Scissors is available in paperback beginning September 8, 2015. Look for it in bookstores and online sellers (Amazon, Barnes & Noble, Powell's Books).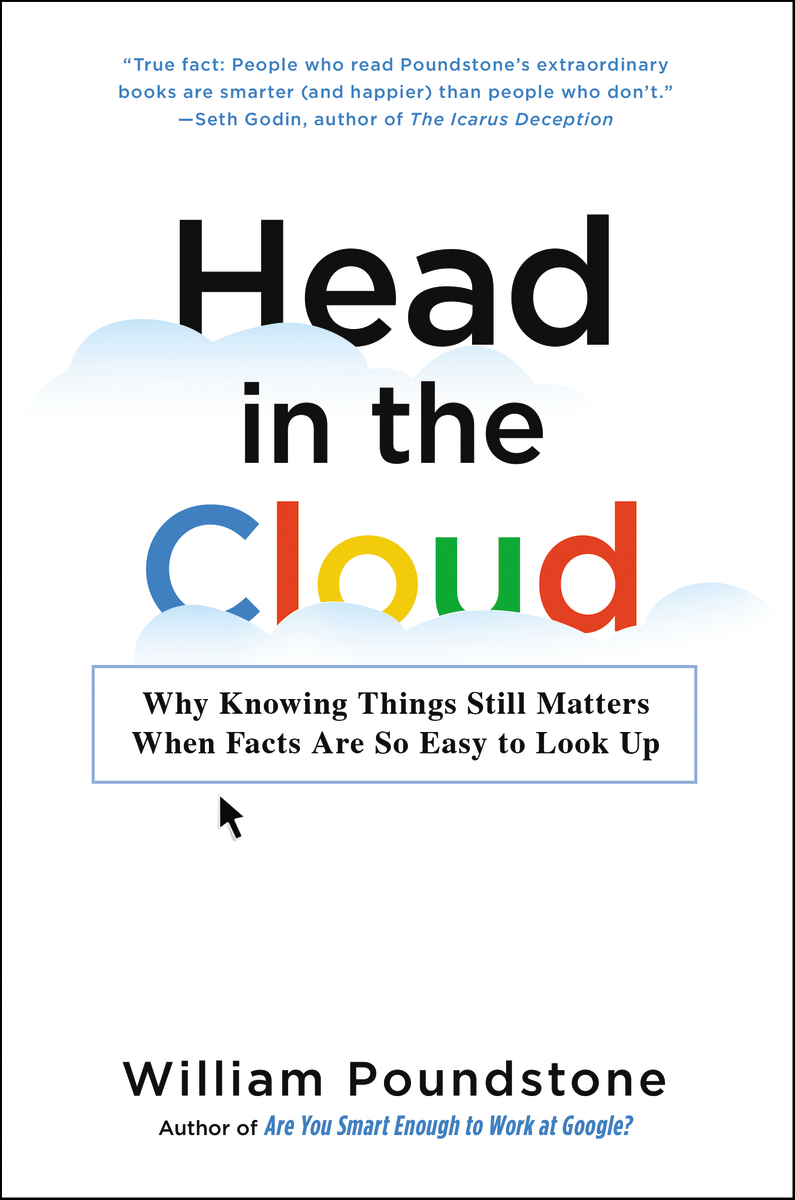 Head in the Cloud on Sale July 19, 2016
U.S. hardcover and eBook Head in the Cloud go on sale July 19, 2016.